Our company was established in 1993 and moved to its current owned premises in the Industrial Park of Kato Scholari in 2010.
We manufacture:
- stainless steel professional kitchen fabrications
- commercial refrigerators
- meal buffets for hotels
- food displays (heated and refrigerated)
- stainless steel architectural structures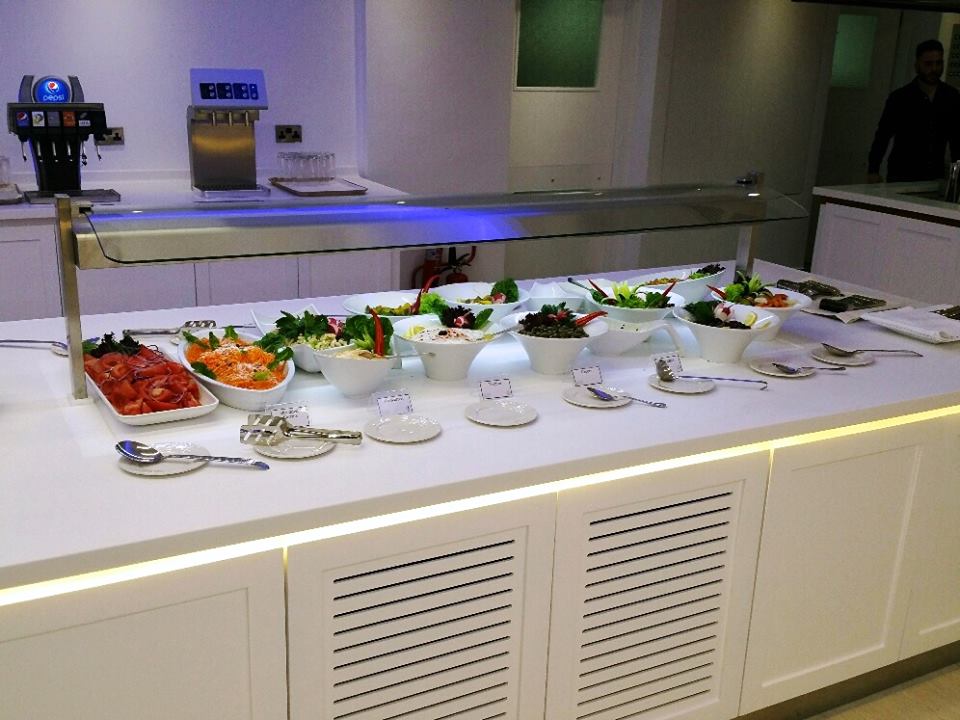 We mainly plan, design and offer compete catering equipment solutions and turn key projects combining our products with a range of reliable appliances made by highly esteemed European, American and Greek manufacturers
The solutions we offer always meet the requirements and the needs of each customer and each usage. We also offer decoration alternatives and architectural planning in collaboration with architects and/or our design team, using various materials such as stainless steel, aluminum, brass and other metals, polished or powder coated, solid acrylic surfaces, glass, wood, marble, granite etc.

Our customers are hotel groups, fast food chains, patisseries, food stores, cafes, bars, bakeries as well as construction companies and retail stores.


We are always at your disposal. To contact us please press here.

G. I. Papantoniou & Co LP - Catering Equipment
Industrial Park of Kato Scholari, GR 63080
Lakkoma - Greece | +30 23990 51821
+30 23990 51823, info@papantoniou-inox.gr